Regular price
$49.00 USD
Sale price
$49.00 USD
Unit price
per
Sale
Sold out
View full details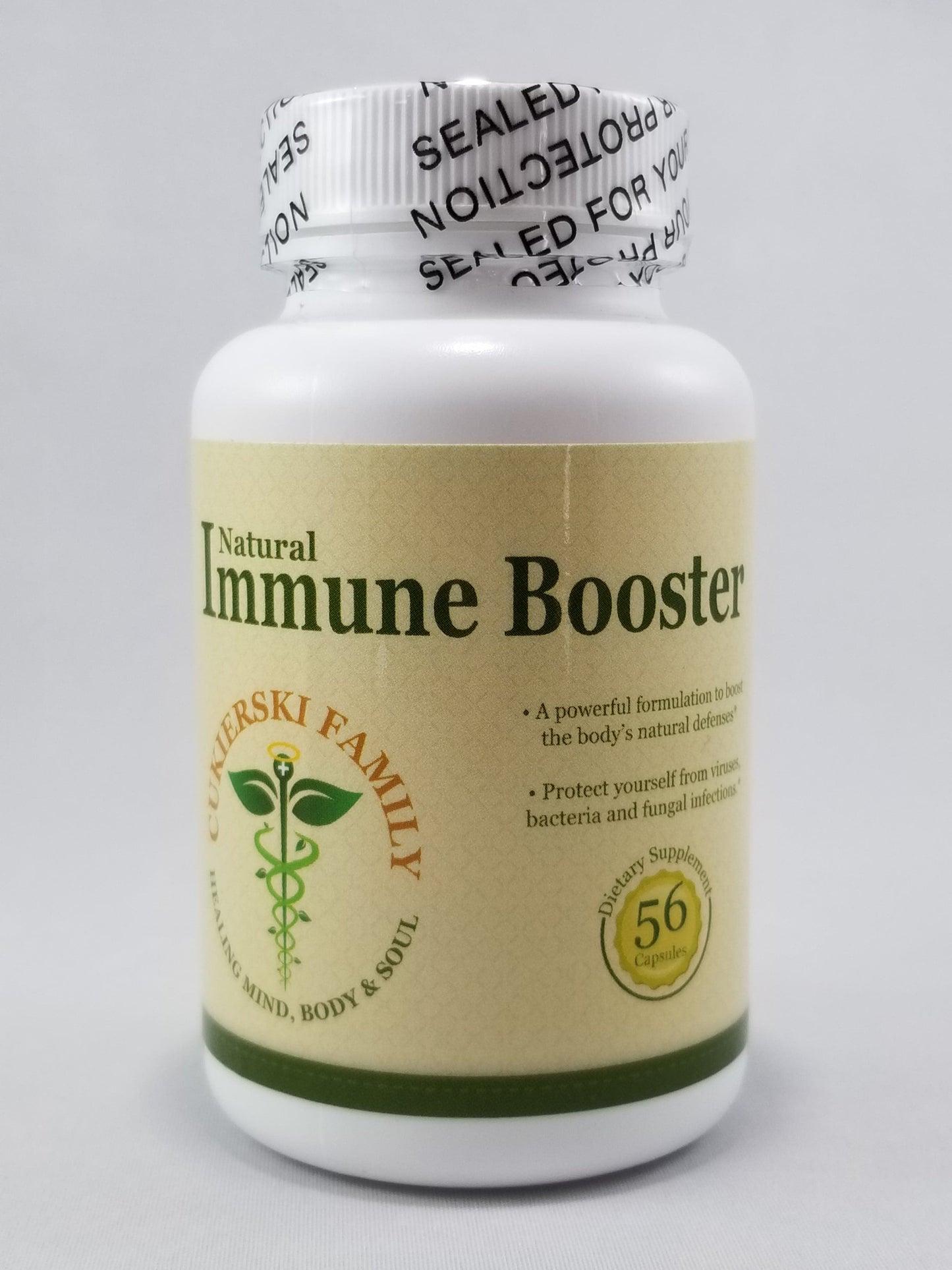 Collapsible content
Ingredients

INGREDIENTS LIST:

Phosphorus - Phosphorus is a major structural component of bone in the form of a calcium phosphate salt called hydroxyapatite.   Phospholipids (e.g., phosphatidylcholine) are major structural components of cell membranes. All energy production and storage are dependent on phosphorylated compounds, such as adenosine triphosphate (ATP) and creatine phosphate. Nucleic acids (DNA and RNA), which are responsible for the storage and transmission of genetic information, are long chains of phosphate-containing molecules. A number of enzymes, hormones and cell-signaling molecules depend on phosphorylation for their activation. Phosphorus also helps maintain normal acid-base balance (pH) by acting as one of the body's most important buffers.  Additionally, the phosphorus-containing molecule 2,3-diphosphoglycerate (2,3-DPG) binds to hemoglobin in red blood cells and regulates oxygen delivery to the tissues of the body.  Knochel JP. Phosphorus. In: Shils ME, Shike M, Ross AC, Caballero B, Cousins RJ, eds. Modern Nutrition in Health and Disease. 10th ed. Baltimore: Lippincott Williams & Wilkins; 2006:211-222.


Monolaurin – An oil found naturally in mother's milk and coconuts. It has the ability to dissolve a microbes outer protective membrane. Isaacs C.E, Thorner, H.: Membrane Disruptive Effects of Human Milk: Inactivation of enveloped viruses. J. Infectious Diseases 1986;154:996-971

Extract of Olive Leaf – A compound found in olive leaves that splits microorganism's DNA, preventing it from reproducing . Bisignano, G., et. al: In vitro antimicrobial Activity of Oleuropein. J. Pharmacology 1999 Aug:51(8):971-4

IP6 - inositol hexaphosphate . IP6 effectively blocks microbes main source of energy: iron. IP6 "starves" them to death. Berridge, MJ, Irvine, RF Inosital phosphates and cell signaling – 1987: Nature 314:197-205

Beta Glucan – made from purified yeast and thought to be the most powerful "activator" to mobilize our own immune system to "go on the attack". Czopjk, Austen, KF: A b-glucan inhibitable receptor on human monocytes; Its identity with phagocytic receptor for particular activators of alternate complement pathways. J. Immunology 1985;134:2588-2593

Colostrum or "first milk" is from mothers' milk. It builds our immune system by supplying the immuloglobulins IgA, IgG, and IgM. Zoltan Rona: Clinical Applications: Bovine Colostrum as Immune System Modulators The Am. J. of Natural Medicine March, 1998 No2 p 19-23.

MSM – Methysulfonylmethane is found in mothers' milk, fruits and vegetables. MSM has many health benefits. In fighting bacteria and viruses it provides natural sulfur, the specific antioxidant that protects our white blood cells. Herschler, RJ Methylsulfonylmethane and Methods of Use Am Acade.m Science 1983 (411)

Other natural ingredients as antioxidants: Calcium, Alpha Lipoic Acid, N-acetyl-L-cysteine, zinc, DMG, L- glutathione, Neem Leaf Extract, HCI.  Other ingredients: Gelatin (capsule), cellulose, vegetable stearate and silica
FAQs

FAQ's

 Who should take it? Anyone over the age of 5 who is feels his health is compromised by hostile microorganisms. Anyone who is immune compromised and wants preventive measures.

Who should not take it? Anyone who is under the age of 5 because there are not enough studies about providing children with immunoglobulins IgG and IgA as in the colostrum. Additionally pregnant women should not take until after the 1st trimester. We do not have any statistics showing any contraindications for pregnancy but you do not want to take the chance.

When do I take this? Take Natural Immune Booster at the first sign of illness. If you have been ill for a few weeks or more, start on it as soon as possible.

How do I take this? A "maintenance" dose is (1) capsule in morning and (1) capsule at night (2 a day).  Take two (2) capsules in the morning and two (2) at night (4 a day) if you have been exposed to something.   If you are already sick, you can take three (3) in the morning and (3) at night (6 a day).

Can I keep taking this beyond the two weeks recommended? Yes, this is a natural product and can be taken for another few weeks.  Many use a maintenance dose of (1) in the morning and (1) in the evening.  Note: If you are still ill, you should be evaluated by your health care physician.

Can I continue to take this as a preventive supplement? Yes.

Can my children take this? Children under the age of 5 should not take this as it contains nutrients that may not appropriate for them.

Can I take more than the recommendations on the label? If you're health care physician advises you to do so, you may double the dosage for 3 – 4 days to get a larger quantity of nutrients into your body.  Recommended amounts are listed above.

Why are there an unusual number of capsules in the bottle? You should not need to purchase more or less supplement than you need. Taking 4 capsules a day for 2 weeks is 56 capsules. This prevents unnecessary storage of unused product.

I can't take pills or capsules. Can I open these up and sprinkle them on or in food? Yes, twist open the capsules and consume them in your food or drink.

Once again - Suggested Usage: Take 4 capsules a day: 2 in the morning, 2 in the evening.  If you are taking a maintenance dose...use only 1-2 capsules a day.  If you are sick or starting to feel sick, you can take up to 6 capsules a day.  It is best to divide dosage up so it remains consistently in the body. 

Are there any known side effects? No.
Can I take this if I have allergies?  Yes, it actually has helped many with allergies.

I am allergic to dairy - can I take this?  Yes.

What is the expiration date?  It does not all of a sudden "expire" on the date stamped on the bottom of the bottle - it will just begin to slowly lose potency over time. That being said, it is at its strongest for 1 year and will only slowly lose potency over time leaving it still effective.
Testimonials

TESTIMONIALS:

Like I've said before, I will never be without at least one bottle per family member!  It has worked so many times on so many things and we are forever grateful to be able to offer it to others!

We've literally had hundreds upon hundreds of testimonials just for this product alone! 

It's going to be a huge task putting all the testimonials up..but...I plan on working at it so that you can see how well it works on just about everything!


 

Just so you know,our daughter (#4)is @ Ave Maria College in Naples , FL going through finals week. One of  her friends this past week was SO sick. Our daughter, Sarah,  gave her some Immune Booster that evening.  Next day, she came flying into the coffee shop where Sarah was and exclaimed, "What is that stuff you gave me? I feel great!"  Yes, she told her. :)   Enjoy your newest grand-baby and all the other beauties.   Thank you and   Love,   ~Kim

"Dear Walt & Wendy.  Thank you for your wonderful ministry and healing products.  Your Immune Booster has cleared up reoccurring bladder infections.  Sincerely, with love and prayers Phil B."

Here is a testimonial from a dear friend of mine.  She is currently going through treatment for aggressive breast cancer:

" Today we are going to Dr. H's office in Greenville  to get my drain cups removed.   I have been taking your Immune Booster capsules, and Dr. H was amazed how well I did in surgery.   He sent me home that very
night.    I have steadily improved day by day and I even made all of the sides, except
for J's green bean dish, for Thanksgiving dinner, while the fully cooked turkey
was heating in the oven.  We had a wonderful day, even though S and S and one
of their boys spent the day in the ER to get little "C"  hydrated because he had the
stomach flu.   Then S, R and E came down with it, but I didn't, and, again,
I think it is due to the Immune Boosters.  We have another guest staying with us, who
also took the Immune Boosters, and he didn't come down with it either, thanks be to God.
 

I am also drinking a cup of Supergreens every day, and I gave a container of Supergreens, and a bottle of Immune Booster, to S to take home with her.  I thank God for you, Wendy,
and for all of the good that you are doing in your life.   May He always bless you and all of your
loved ones! 


76 year old from Alaska writes: "I got sick and was going to the store to buy something for it….and I thought…I am going to try this (Immune Booster)…started with 4 twice a day…and I have weak lungs…although I never smoked….and I get that darn bronchitis for 2 or 3 months after a cold…when I finished that bottle of pills it was done!!  I never felt drugged and worked full steam no down time….no bronchitis whatsoever…..that is a pretty  amazing….I had bought 6 bottles from you with 2 orders…and at adoration last night my dear Filipino friend was so sick…I told her I would bring her a bottle."
Our IMMUNE BOOSTER  is a NATURAL ALTERNATIVE REMEDY TO ANTIBIOTICS!
I will never, never, never be without this new and improved version in our home! Never!
It has kicked everything from allergies to sinus infections.. sore throats to heartburn! It's even helped some folks with arthritis! I can not recommend this enough! It's that amazing! The ingredients are well documented in peer-reviewed research reports as shown below. The synergistic effects make it a powerful formulation to boost the body's natural defense. It destroys virus, fungus and pathogenic bacteria without hurting the the good ones. 

The following is a partial list of bacteria, viruses and fungi that have been shown  to be effectively destroyed with the ingredients found in this formula:
 Influenza (The Flu), Strep (Strep Throat), Mononucleosis Staph, Measles (Rubella), Botulism (Food poisoning), Conjunctivitis Cold sores (Herpes Simplex), Tinea Curis (Jock itch), Diarrheal problems, Otitis Media ( Ear Infections), Ringworm, Chicken Pox, Klebsiela, Anthrax, Athlete's Foot (Tinea Pedis), Yersinia, Pestus (Plague), Listeria, Epstein-Barr Virus, Helicobacter pylori, Candidiasis. 
NOTE: THIS IMMUNE BOOSTER is a NATURAL ALTERNATIVE REMEDY TO ANTIBIOTICS! It is a proven immune system enhancer! We should all keep at least one bottle per family member on hand at all times! We never know what the future will bring so we should be prepared for it! Because I believe everyone needs to have this on hand, I have discounted it today! 
Customers who ordered Immune Booster also ordered...
Regular price
Sale price
$49.00 USD
Unit price
per
Regular price
$39.00 USD
Sale price
$29.00 USD
Unit price
per
Regular price
Sale price
$49.00 USD
Unit price
per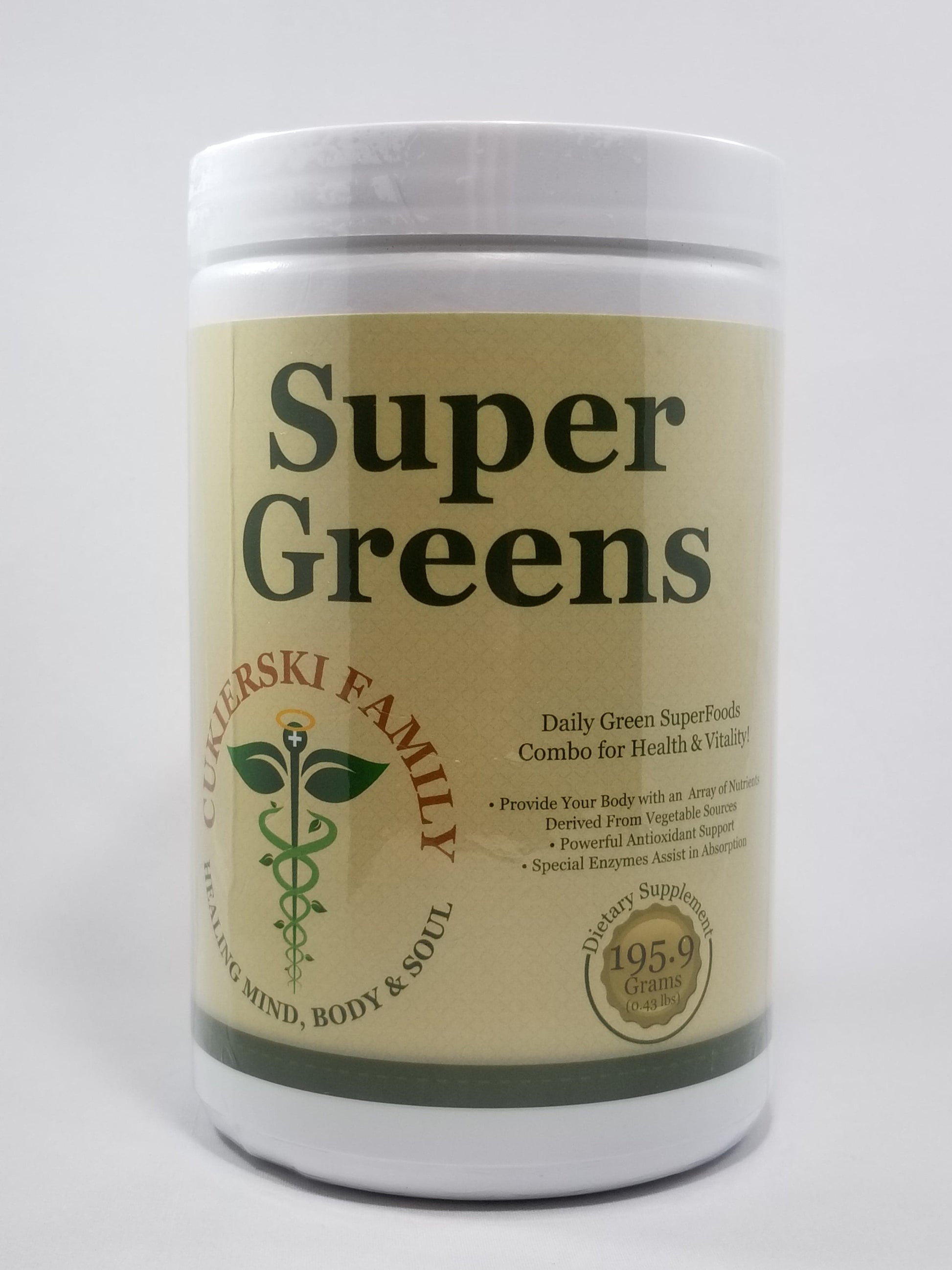 Super Greens
Regular price
$50.00 USD
Sale price
$49.00 USD
Unit price
per
Sale
Sold out
Share
View full details